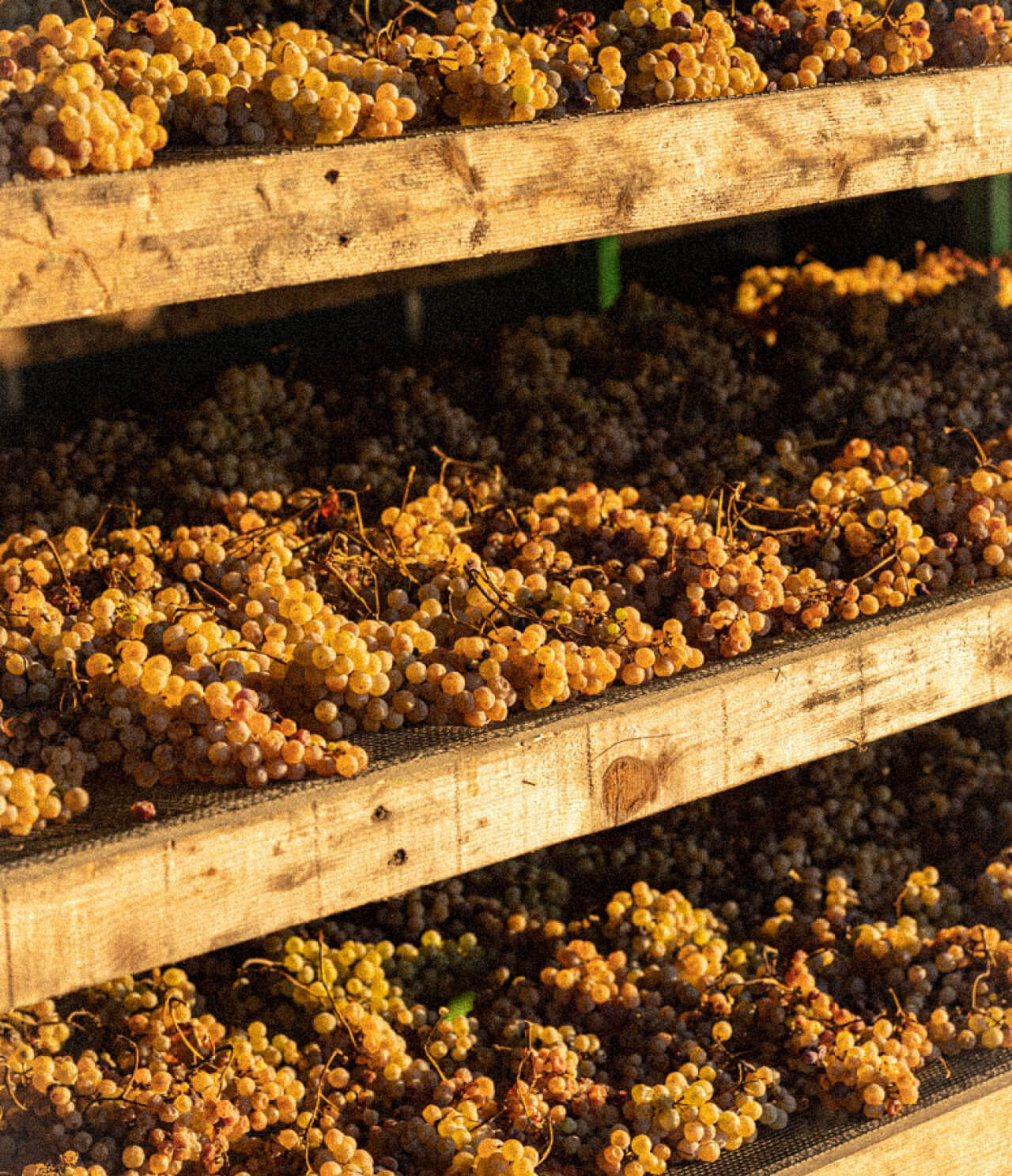 Collezione
The Collezione degli Enologi, or Winemakers' Collection, is the first release from SUADELA.
With this collection, SUADELA offers a journey through the Italian wine landscape, from the hills of Friuli and Piedmont, in the shadow of the Alps in the north, through Tuscany, south of Florence, via Umbria and Lazio, the region of Rome, on to the island of Sardinia.
To ensure quality, we worked with the elite of Italy's enologi (winemakers), creating a range of wines characteristic of these very different regions.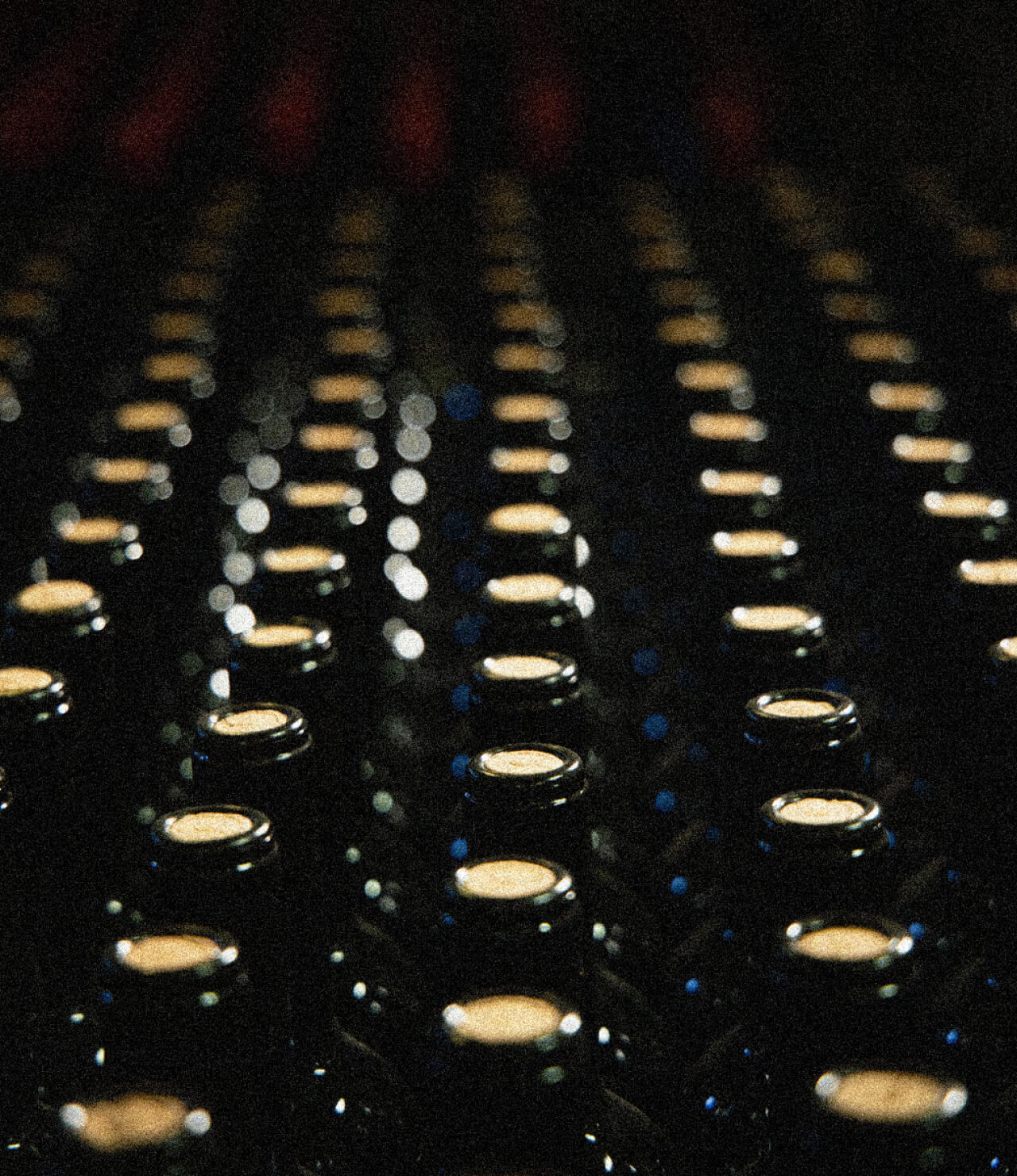 Enologi often remain in the background, quietly applying their skill in vineyards and cellars, the public eye pre-occupied with owners and brands.
This collection of wines is built around – and celebrates – their knowledge, expertise and personal touch.
The Collezione degli Enologi consists of three single-grape varietal wines and three blends, five red wines and one white.
Grapes used include some of Italy's most admired and exciting varieties, including Cannonau (Sardinia), Nebbiolo (Piedmont), Sangiovese (Tuscany) and Friulano (Friuli).
Production of each wine is strictly limited in quantity, meaning our enologi can choose and make wines from even the smallest parcels of their chosen vineyards, without concern about scale.
Please indicate YOUR LOCATIOn