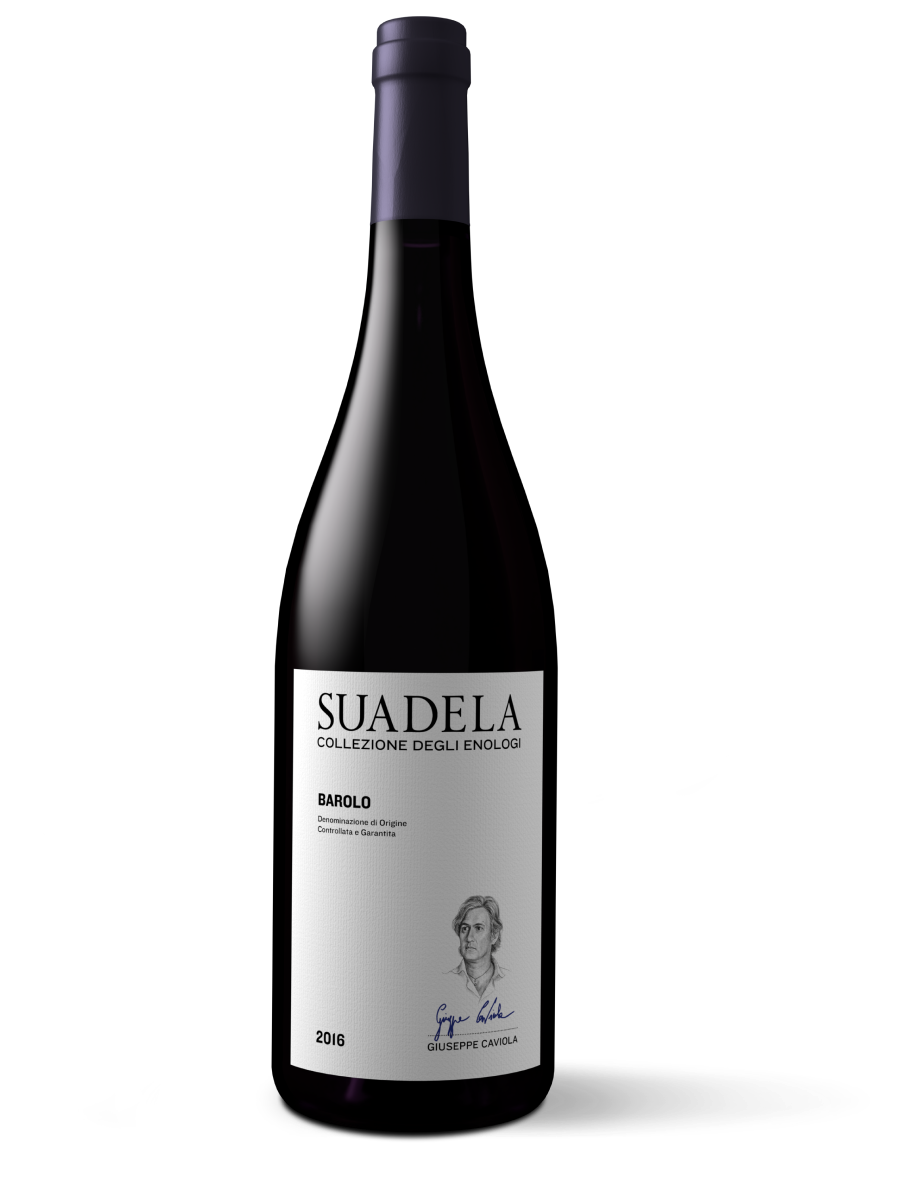 A particularly good vintage for Barolo.
Nebbiolo grapes, their name a reference to nebbia, the white colour present on the grape skin due to the bloom and similar to the fog seen during harvest time.
The wine matures for two years in big barrels, then for one year in concrete vats. Bright, deep garnet red colour.
Very rich and multifaceted nose, balsamic and spicy, with notes of currant, cardamom, wild strawberry, mulberry, chocolate and some hints of vanilla and tobacco.
Lively on the palate, rich and velvety, finely grained tannins balanced well with bracing minerality, lots of mouthfeel, delicate oak complexity. Full, elegant body with a long and harmonious finish.
Great expression and modern interpretation of Barolo, that can age for a long time – at least fifteen years.
Facts
Grape Variety

Nebbiolo 100%

Region

Piedmont

Comune

Novello (CN)

Vineyard Parcel

Lu Snert

VINEYARD Parcel SIZE

0.30 hectare

ALTITUDE

420 metres

SOIL

Sandy clay, rich in chalk

EXPOSURE

South – South East

AGE OF VINES

12 years

VINE DENSITY

5,000 per hectare

PRESSING

Horizontal pneumatic

MACERATION

25-30 days, with pump-overs

FERMENTATION

15-20 days,
25-30% skin contact

AGEING

24 months in big barrels
12 months in concrete vats

ALCOHOL BY VOLUME

14.5%

PRODUCTION

2,000 bottles